Sommelier's Choice
Life is too short to drink ordinary teas from grocery stores! Treat yourself, and those you love, to some of the rarest and exotic teas sourced fresh from the tea gardens in the Himalayas.
With the Sommelier's Choice 6 months subscription, each month you will experience new exotic teas, handpicked for you by our Tea Sommelier. It is unlikely that you have tasted teas like these before.
Our packaging is designed by an award- winning design house. Each Brook37 pack of tea goes through a 56- point quality inspection before it comes to you.  
The bespoke blends have been curated by our Master Blender and tasted by our Tea Sommelier to ensure that each cup is a sensorial delight.  
Each tea box touches all the senses, making it a perfect gift for your special ones. And a treat for yourself! You cannot go wrong with this gift.
Each tea is rare and from a small batch that you will not find anywhere else in the world.
100% natural flavors that are created using the highest quality of ingredients.
Each item you buy, you will be contributing towards social and environmental causes.
Made by a women led team.
Plastic neutral and 1% for the Planet certified.
80% of packaging is reusable or biodegradable.
Sommelier's Choice is our invitation to you to join us in the world of luxurious premium teas that elevate every moment.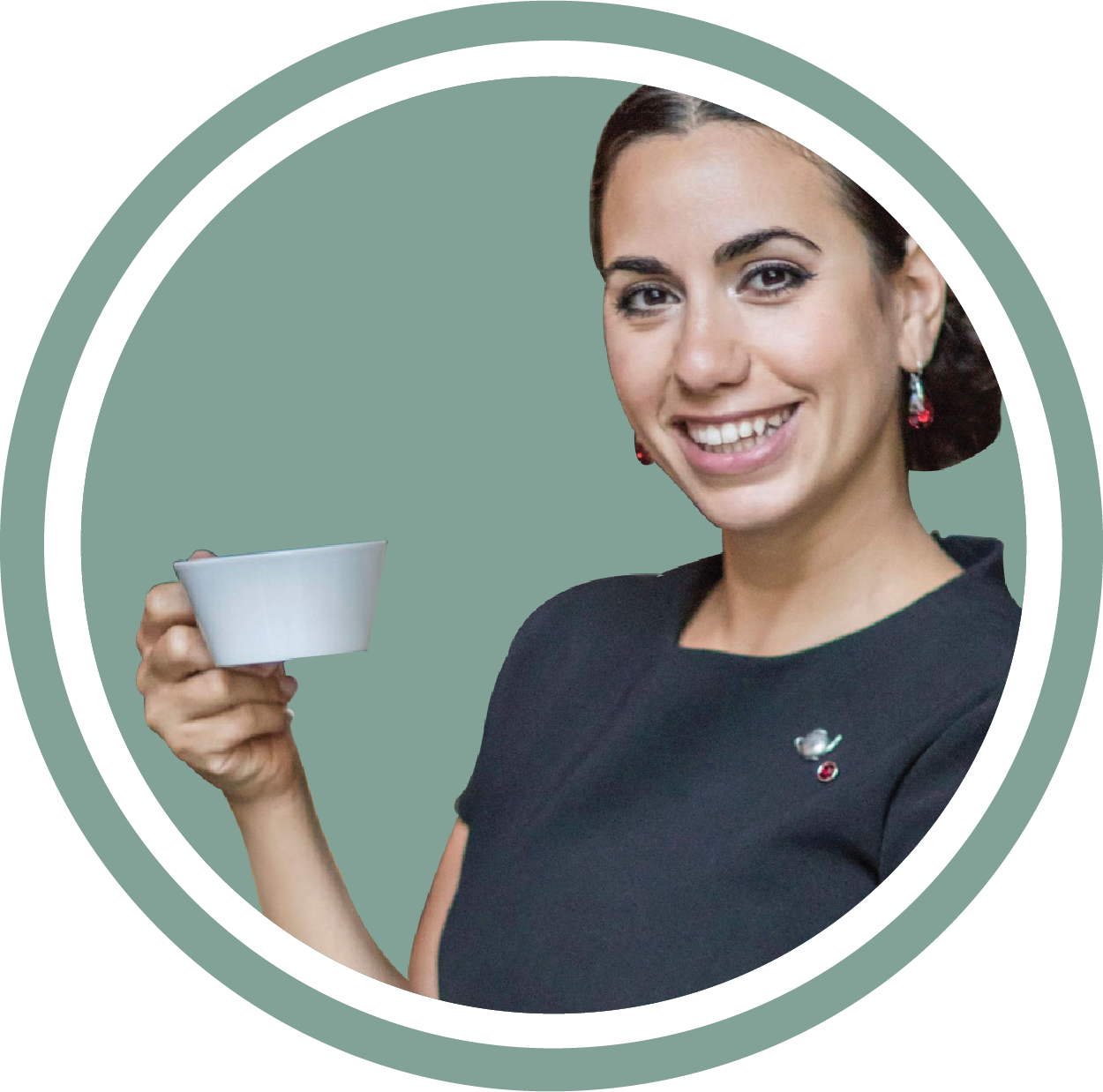 Tell your story
A special tea programme curated by our Sommelier, Grabrielle Jammal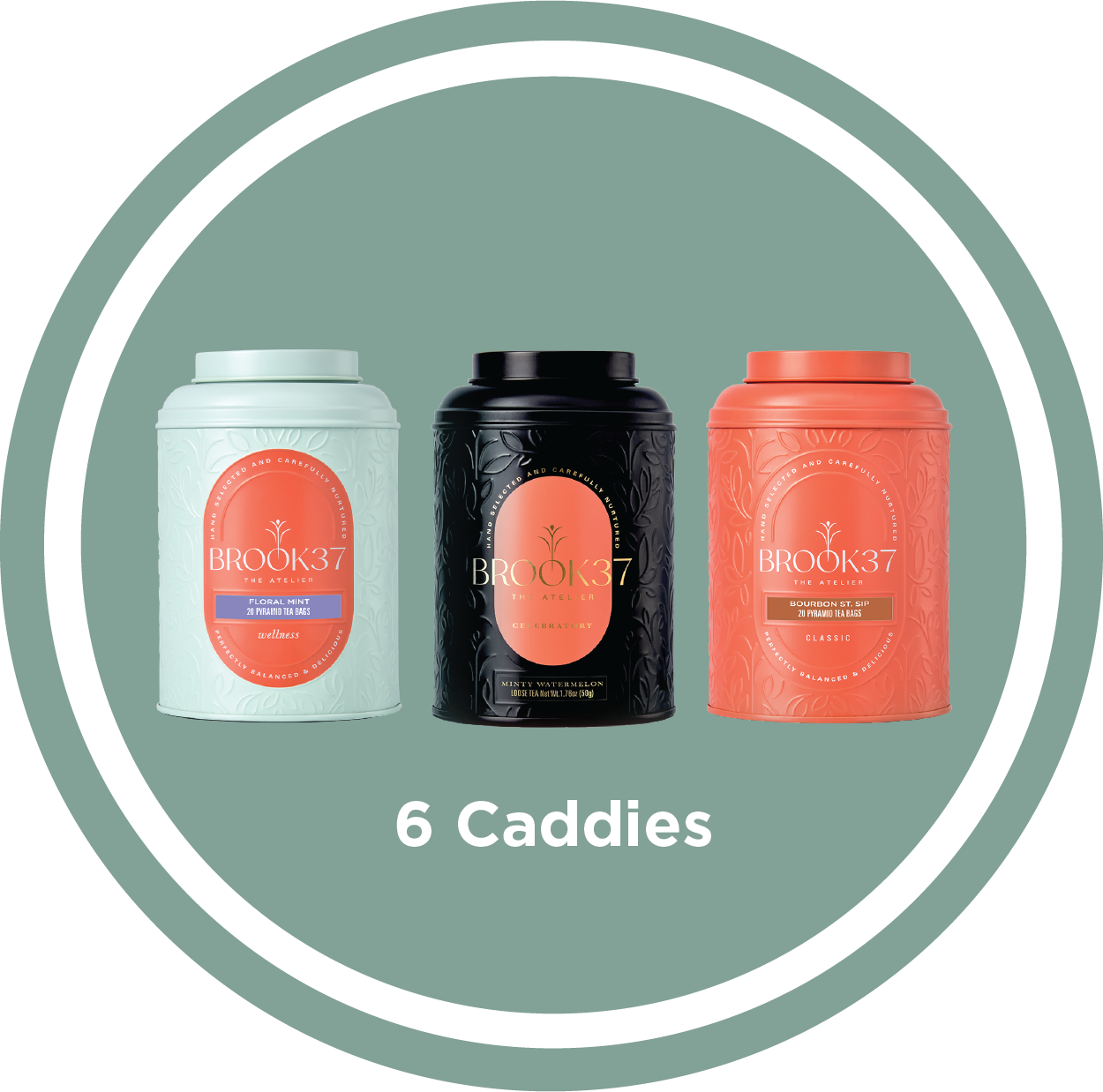 Tell your story
Get 2 caddies each from our 3 Collections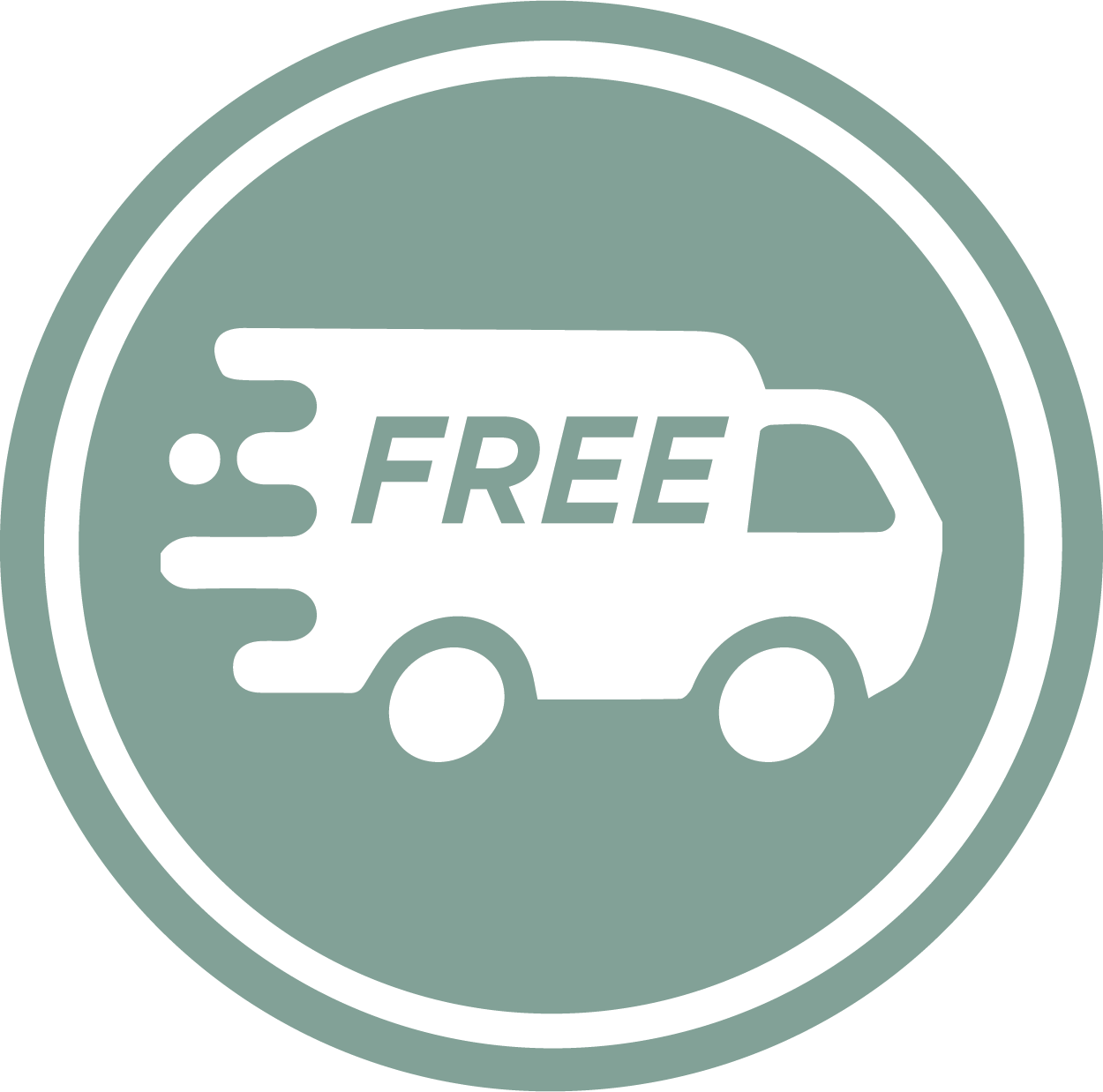 Tell your story
Get free shipping across the US (Terms & Conditions apply)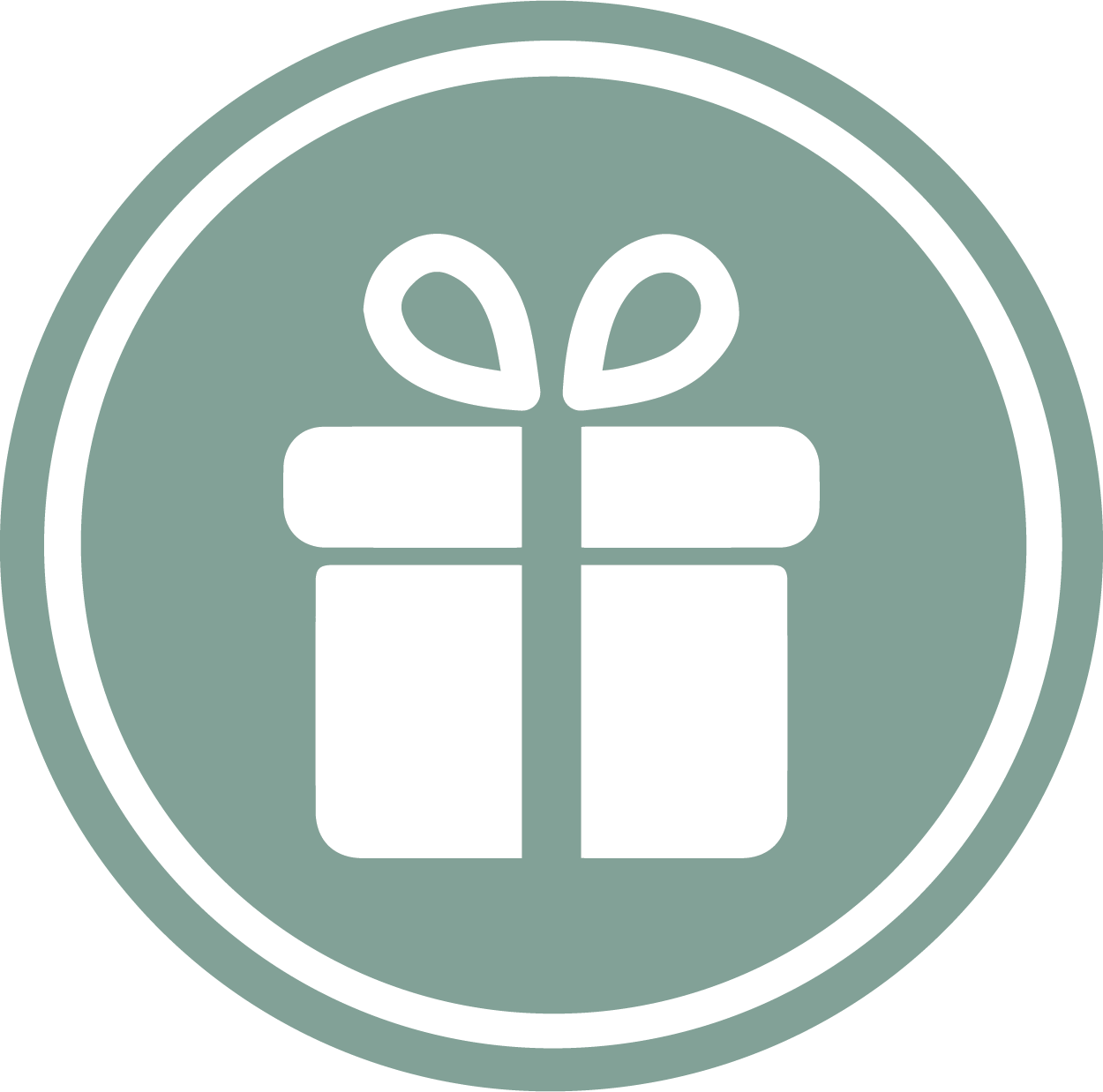 Tell your story
Surprise gift with subscription