"The luxurious teas can be shared between multiple people or enjoyed on your own!"

"....on a mission to change the American perception of tea"

"To really impress your Valentine, give them exotic teas from Brook37"

"Blend of gentle, aromatic ingredients, Floral Mint tea from Brook37 is a soothing way to ease into your day"

"Unparalleled tea selection of global flavors, aromas, colors and exquisite packaging"

"The freshness, quality, and tea flavor .... is wonderful and top-notch"

"A unique mixture of aroma, taste, and sweetness that uplift the consumer"

"Environmentally conscious teas, curated with the greatest of care"

"Company with an ethical and sustainable mindset at the core"

"Holiday Gift Guide. Gifts under $100"

"Taking the tea experience to a different level through experimentation with tea infused drinks"

"Ambrosia Collection from Brook37 will allow her to taste test four fragrant blends, each of which has a distinctive flavor profile"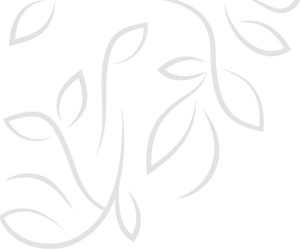 Featured Products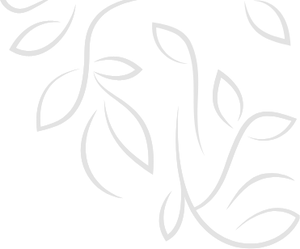 About Brook37
As a tea atelier, Brook37 seeks out the most exotic, delicate and boldest teas, ethically sourced directly from exclusive tea bushes in the world's finest gardens, while maintaining the core values of social and environmental responsibilities.

Sustainable Packaging

Stringent quality check

Straight from garden

2% giving back

All women factory

Plastic Neutral
A lighter grassy aroma with a little smokiness. I steeped it for 5 minutes, as Mou directed. The leaves unrolled perfectly. The flavor was smooth, dry and perfect! This is definitely my favorite. It is obvious that the tea was created with care. I wish you the best with the launch of your company in the States this fall

Jennifer Arent
Darjeeling Special Tea
I know that you shouldn't have a favorite, it's like hving a favorite child, but I am rather partial to Magnificient Mile.

Lindsey Buckley
Darjeeling Special Tea
I can vouch for the high quality of Brook37 Darjeeling teas. It was really a pleasure to experience the teas.
Aditi D
Darjeeling First Flush
Brook37 is a tea company that has taken the art of tea and turned it into a luxury experience. The packaging is elegant, the flavors are bold and unique, and the quality of the leaves is unmatched. I'm a huge fan of their Lavender Earl Grey tea. It's got a wonderful, rich bergamot flavor with floral notes of lavender that shines through each sip. It's perfect for a relaxing afternoon or unwinding after a long day. I can't wait to try their other teas.

James Chen
Epicurean Gift Box

Being a member of 1% of the Planet we are joining hands in solving the world's environmental problem by donating 1% of our total revenue towards sustainability

We have made a commitment to invest and be involved in programs that support the recovery and recycling of plastic waste from the environment equal to 100% of our annual plastic footprint every year.

Darjeeling Logo by the Indian Tea Board ascertains the authenticity and purity of Darjeeling tea. The Darjeeling Logo means that what you're getting is 100% pure.
Speak To Us
Want us to add your favorite tea to our collection? Share your feedback? Publish a blog about your tea journey to our website? We are all ears. We will be happy to write or speak to you.