Our Story
---
As a tea atelier, Brook37 seeks out the most exotic, delicate and boldest teas, sourced directly from exclusive tea bushes in the world's finest gardens. Behind our unique tea selection are our female founder and an all-women production team that disrupt the stagnated, male-dominated world of tea. Brook37 is proud to bring fresh thinking and an ethical and sustainable mindset to all we do. Our unparalleled tea selection of flavors, aromas and colors from around the world, along with exquisite packaging help you choose a positive and aspirational lifestyle.

Ultimately, we believe everyone can enjoy our tea in all circles of life!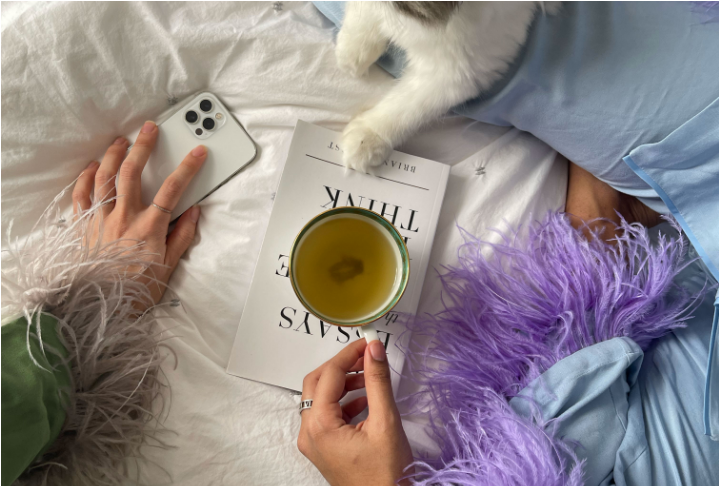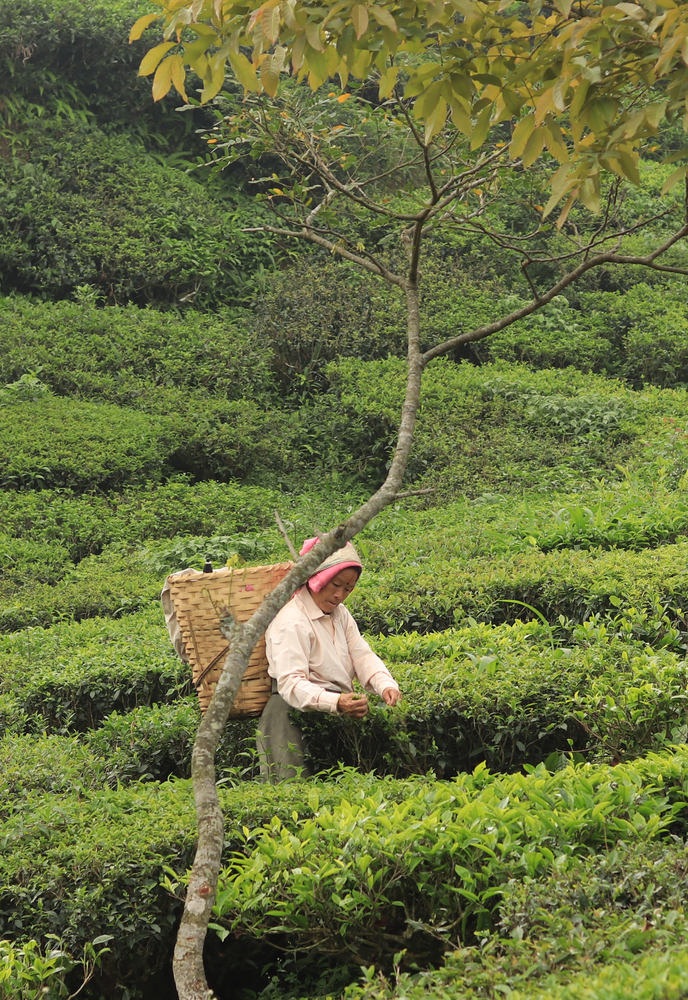 Who we are?
---
Brook37 is an American tea company, founded by a female entrepreneur, teamed with the best tea estates and world class packagers to build a brand that will make the tea journey awe-inspiring for the American consumers.
Brook37 stands out to be the best choice of tea because we:
Use ethical sources for the most exotic teas with the highest quality
Clean our tea thoroughly and use 56 point quality check for each unit
Source directly from the farms, cutting out the middlemen
Are plastic neutral
Donate 1% of our total revenue to Carbon180.org, certified by 1% of the planet
Donate another 1% of our total revenue towards education
OUT WITH THE OLD, IN WITH THE NEW - REIMAGINE HOW YOU CAN INCORPORATE BROOK37 INTO YOUR LIFE.
Our Connection
---
We connect with the best tea producers in the world: those with generational knowledge, modern thinking, and those who also share our values in quality, accountability and sustainability. We travel to these tea estates, we wing, laugh and share stories, we understand the lives of those in the tea community, and we work closely with them to make the best tea for the people and our planet.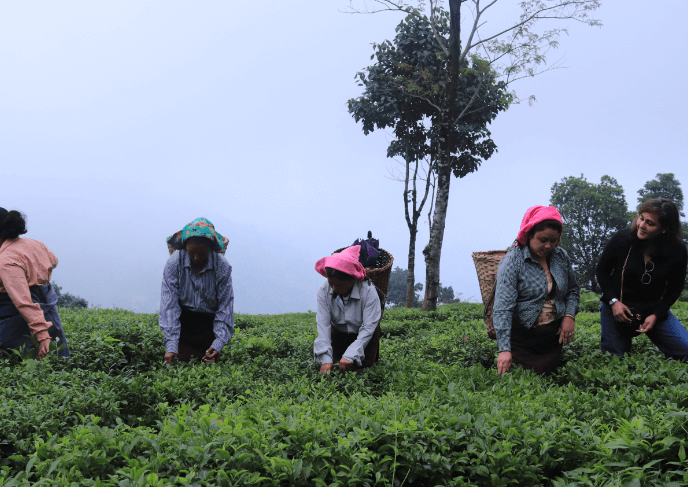 Our Commitment
---
We center around quality, people and planet in every stage of our value chain. We align ourselves with values that we strongly believe in and became Rainforest Alliance and Plastic Negative certified before we even launched. We are always in the forefront of addressing important issues like climate change, economic inequalities, and diversity & equality.
Transparency
---
We believe in transparency as one of the most important drivers to earn trust from our consumers. With every purchase you make, you will be notified with the dollar amount that will be donated from Brook37 for environmental and social causes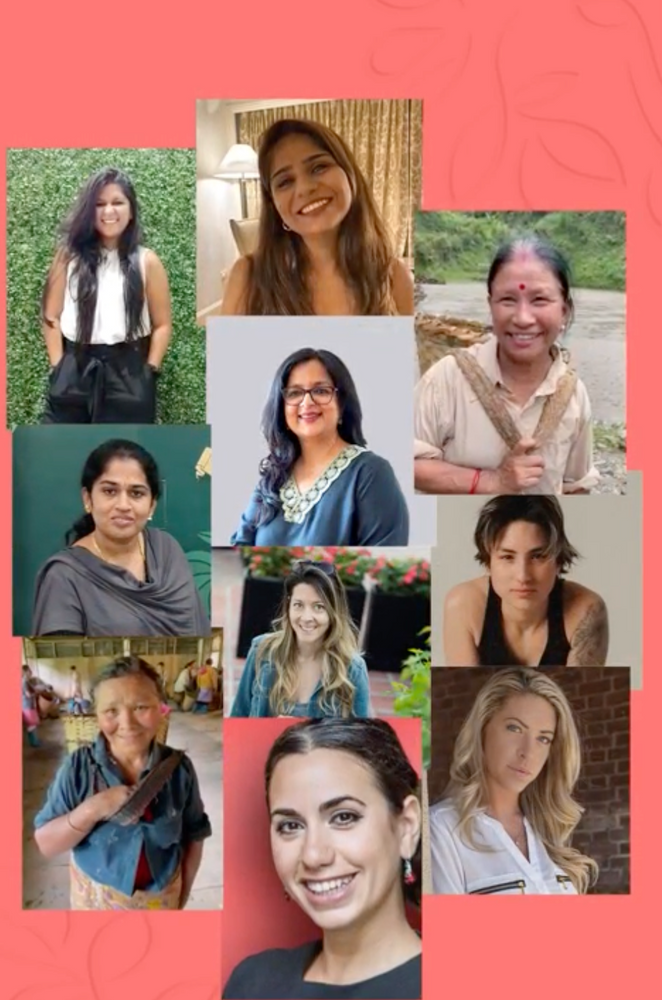 Diversity And Inclusion
---
Brook37 wants to break long-established barriers by having a woman CEO in an industry that is primarily led by men with generational wealth. Brook37 also believes that women can lead and grow a brand as efficiently, if not better, than men. 90% of our workforce, including our tea sommelier is woman.
Sustainability
Plastic Neutral

---

We have made a commitment to invest and be involved in programs that support the recovery and recycling of plastic waste from the environment equal to 100% of our annual plastic footprint every year. We are partnering with rePurpose Global, who will measure, reduce, and balance our plastic footprint and create verified environmental and social impact.

1% for the Planet CERTIFIED

---

We are committed to protect the resources that we use from our earth from day 1 of our launch. In order to do that, we have become a member of 1% for the Planet where we are joining hands with 5000+ other members to collectively become a powerful source in solving the world's environmental problems by donating 1% of our total revenue towards sustainability.

SUSTAINABLE PACKAGING

---

Sustainability being our top priority, 80% of our packaging is either reusable or biodegradable. We use tin caddies to contain our tea and PLA mesh Pyramid tea bags for instant tea. These beautiful metal containers are the owner's pride and can be used to store spices etc. in the kitchen shelves. The beautiful PLA tea bags are produced from fermented corn starch which is biodegradable unlike standard nylon pyramid tea bags. We are also exploring other ways to achieve 90% sustainable packaging in future.
Behind The Brand